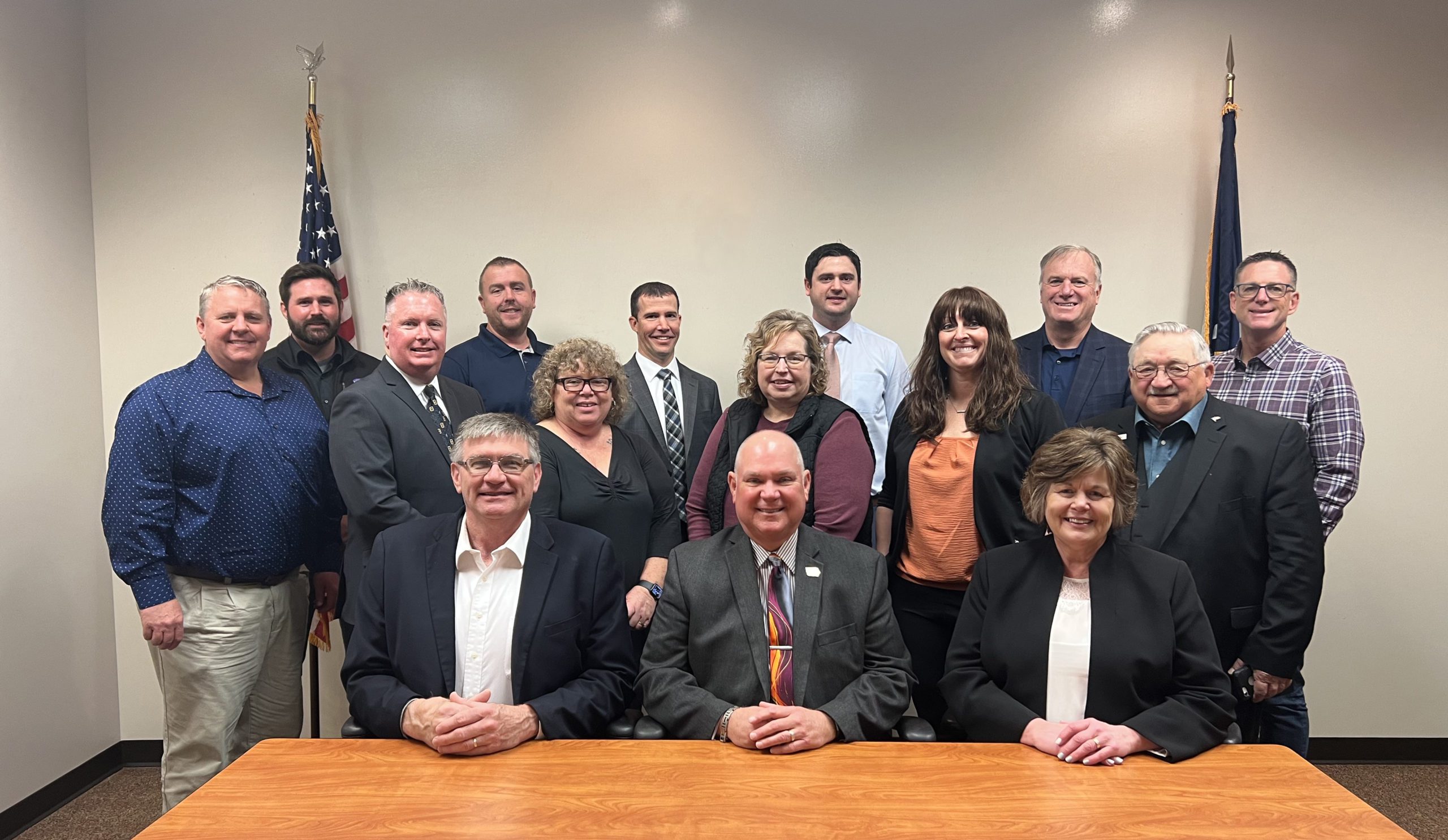 Each of ISAC's affiliates has one seat on ISAC's board (except Supervisors, which have three). According to ISAC's Articles of Incorporation, the Directors shall be elected annually at the annual or special meeting of each affiliated association.
Duties for the ISAC Board of Directors include electing officers from members of the Board of Directors, developing and monitoring strategic plan, deciding among competing priorities and set policy, recommending ISAC's budget to members, ensuring adequate financial resources, selecting and supporting the Executive Director, enhancing organizations public standing, recruiting new members and assessing board performance.
The ISAC Board also acts as the Board of Directors for ICTS/CSN and IGBP.
2023 ISAC Board of Directors