The Iowa State Association of Counties (ISAC) is a private, nonprofit corporation.
ISAC members are elected and appointed county officials from all 99 counties. ISAC's mission is to promote effective and responsible county government for the people of Iowa. ISAC's vision is to be the principal, authoritative source of representation, information and services for and about county government in Iowa.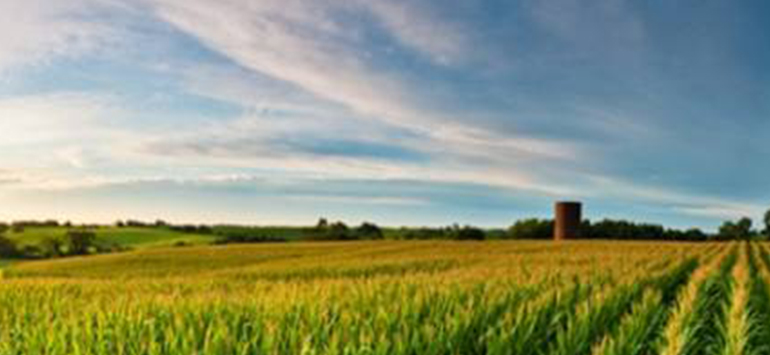 ISAC was established by law on June 30, 1971 with the signing of SF 37.
ISAC is comprised of several statewide associations called affiliates.
In total, there are 16 of these associations that are affiliated with ISAC.
There are 99 counties in Iowa ranging in population from about 4,400 residents (Adams County) to approximately 380,000 residents (Polk County). All 99 counties operate under the board of supervisor form of government. Historically, the role of counties has been to serve as an administrative arm of the state – maintaining records, providing courts and law enforcement, building roads, assisting the mentally ill, immunizing children, assessing property and collecting taxes, and conducting elections. Counties still perform these functions, as well as others, through full-time elected officials including a board of county supervisors, sheriff, recorder, treasurer, attorney, and auditor.