Quick Links
Meetings and Events
CALENDAR VIEW
Date/Time
Event
08/21/2018
All Day
ISAC Scholarship Golf Fundraiser
Toad Valley Golf Course, Pleasant Hill IA
08/22/2018 - 08/24/2018
All Day
ISAC Annual Conference
Veterans Memorial Community Choice Credit Union Convention Center, Des Moines Iowa
08/22/2018
9:00 am - 11:00 am
ISAC LPC Retreat
Veterans Memorial Community Choice Credit Union Convention Center, Des Moines Iowa
09/16/2018 - 09/19/2018
All Day
ISSDA Jail School
Holiday Inn Des Moines Airport, Des Moines IA
10/03/2018 - 10/04/2018
All Day
Iowa Environmental Health Association Fall Conference
West Des Moines Marriott, West Des Moines Iowa
10/03/2018 - 10/05/2018
All Day
ISAC Board of Directors Retreat
10/21/2018 - 10/24/2018
All Day
Assessors Fall Conference
Holiday Inn Des Moines Airport, Des Moines IA
11/15/2018 - 11/16/2018
All Day
ISAC Board of Directors Meeting
ISAC Office, West Des Moines Iowa
12/02/2018 - 12/05/2018
All Day
ISSDA Winter School
Holiday Inn Des Moines Airport, Des Moines IA
03/14/2019 - 03/15/2019
All Day
ISAC Spring Conference
Veterans Memorial Community Choice Credit Union Convention Center, Des Moines Iowa
08/21/2019 - 08/23/2019
All Day
ISAC Annual Conference
Veterans Memorial Community Choice Credit Union Convention Center, Des Moines Iowa
03/12/2020 - 03/13/2020
All Day
ISAC Spring Conference
Veterans Memorial Community Choice Credit Union Convention Center, Des Moines Iowa
08/26/2020 - 08/28/2020
All Day
ISAC Annual Conference
Veterans Memorial Community Choice Credit Union Convention Center, Des Moines Iowa
08/25/2021 - 08/27/2021
All Day
ISAC Annual Conference
Veterans Memorial Community Choice Credit Union Convention Center, Des Moines Iowa
WELCOME FROM ISAC
The Iowa State Association of Counties (ISAC) is a private, nonprofit corporation. ISAC members are elected and appointed county officials from all 99 counties.
5500 Westown Parkway, Suite 190
West Des Moines, Iowa 50266
515.244.7181
Monday – Friday 8:00 am – 4:00 pm
New and Noteworthy
Featured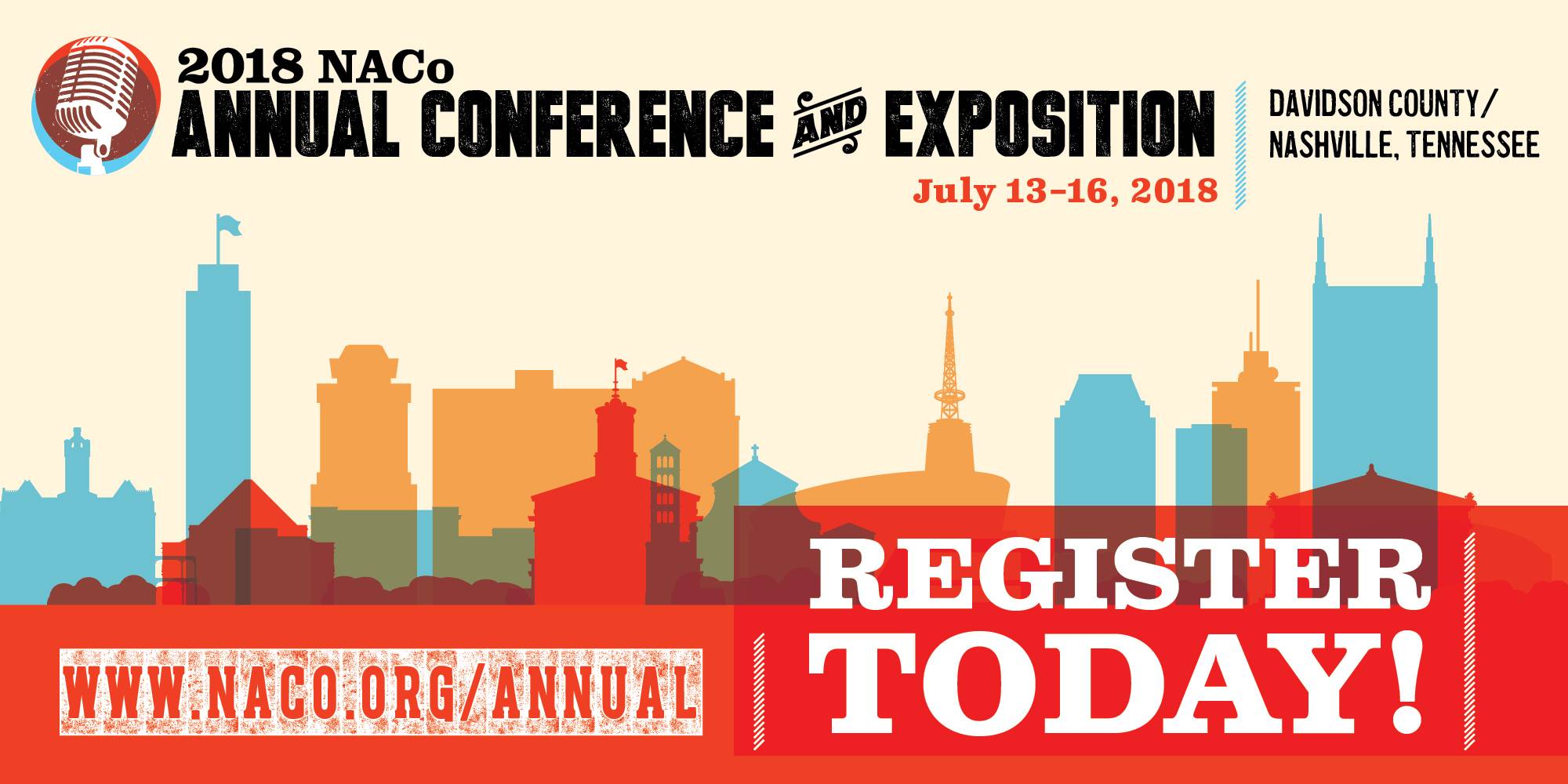 2018 NACO Annual Conference
Register today for NACO's 83rd Annual Conference at the Gaylord Opryland Resort and Convention Center in Nashville, Tennessee!

2018 ISAC Annual Conference and Scholarship Golf Fundraiser
Get ready for the ISAC Annual Conference and Scholarship Golf Fundraiser. These will be unforgettable events that will have a […]