County Day at the Capitol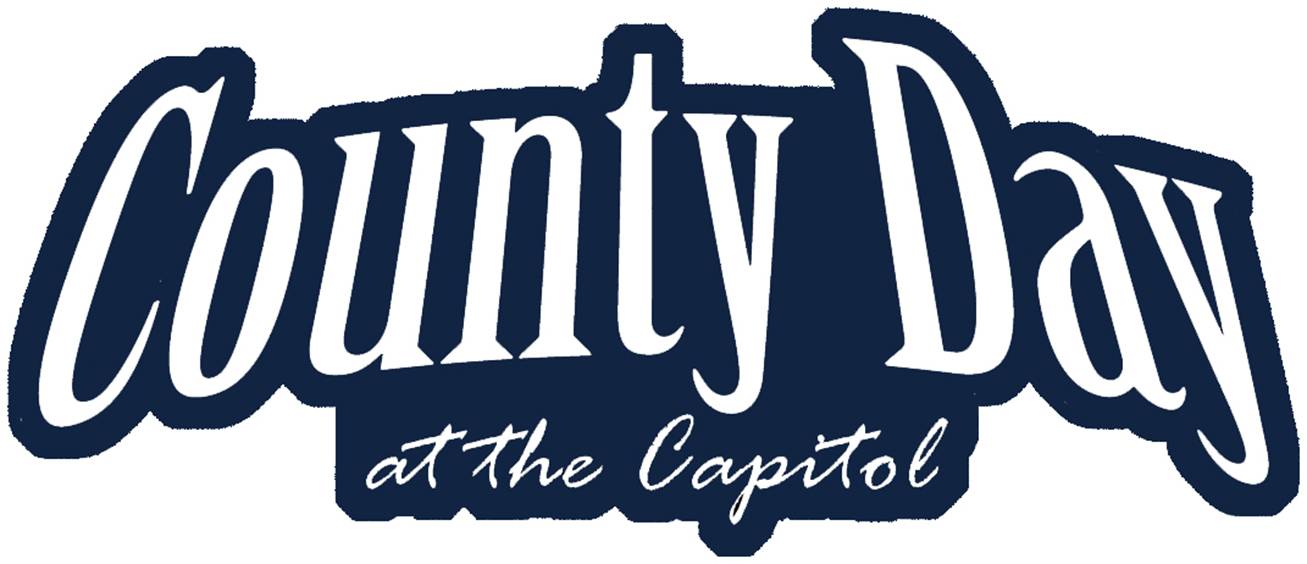 Join us on Wednesday, March 14, 2018 for County Day at the Capitol. ISAC has secured Meeting Room 116 as a "home base" for county officials and ISAC staff. Staff will be available to answer questions and to give updates throughout the event on hot issues. There will be no affiliate displays in the Rotunda, and there will not be a pre-event briefing at another location.
Click here for more information!
This event is free, but we strongly encourage pre-registration to make sure that we have enough food for everyone.
Click here to register!